Our team of industry experts have a proven track record of building custom websites and software for companies big and small. We specialize in web and mobile development, business automation, performance, graphics, search engine optimization, and content creation.
Are you looking for a Software Partner with a proven track record to help guide you through your project? You are at the right place! Let's check out some of our services.
Our Web team uses all the modern technology to deliver the site you really want fast! We can start from a template or from scratch. What ever fits your needs the best!
Mobile Development
Our Mobile team uses technologies like React Native and Xamarin to develop an application once for both iPhones and Androids. The days of paying to develop 2 separate apps are long behind us!
Are your employees having to copy and paste between systems? Are they having to manually perform redundant tasks? We have automated business systems for years. Salesforce, Oracle, QuickBooks. We can help!
Graphics
Do you need a logo update? Or a completely new logo? How about a matching website color scheme? Ready to take your logo and truly brand it? You've come to the right place!
Performance
So you have a website, but it isn't the fastest? SEO starting to suffer? We will work with your team to understand where the slow down is occurring and remove it. We focus on sub second response times. 
Search Engine Optimization
SEO is critical to your success. If your site is on page 2, it does not exist!! Our team of pros use AI to figure out exactly how to position your site and content to climb in rank and domain authority.
THought Leader. Solving Big Problems
Interested? We have helped with 1000s of websites and projects. Check out a some comments from our clients!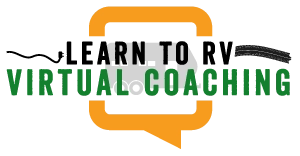 "Matt just helped me solve a problem in minutes that I had spent the last few hours fighting! He's my go to whenever I get stuck with my site and can't wait to use him for a big site redesign." – Doug Setzer, Site Owner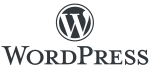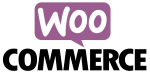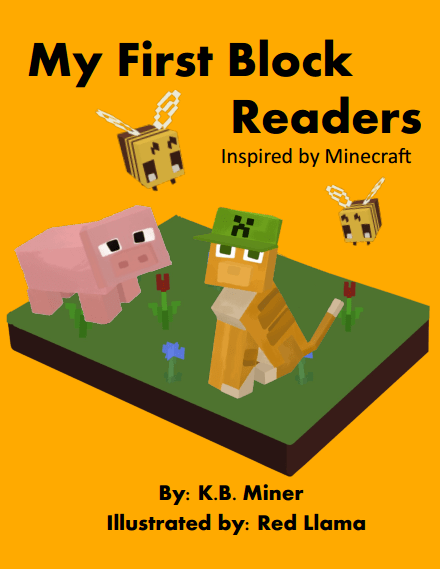 "Matt's Team was able to create our site within a couple days. They delivered everything that we needed and enabled us to sell on our book within a week." – KB Miner, Author/Site Owner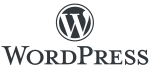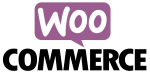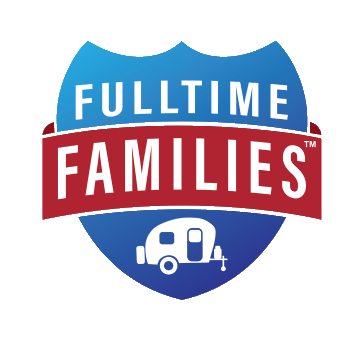 "I've had the pleasure of knowing Matt since 2017. Matt is consistently willing to assist with any task, bring positivity to a group setting, and solve problems. His technical knowledge combined with his leadership skills makes him a valuable asset to a team.  In 2019, Matt took on a leadership role in the community and headed up our website redesign project.  The project was completed in the timeframe that was given and exceeded our expectations. I'm grateful to have had his support and his dedicated service to the community. Hire Matt and his team, you'll be glad you did." -Jill Denkins, Site Owner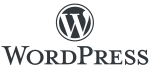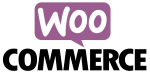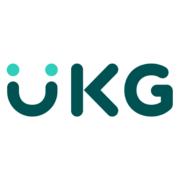 "I worked with Matt at Kronos (now UKG) during a small initiative to come up with an automated solution so that employee time-off data would flow from our HR system into Smartsheet for the use of resourcing for IT projects. It was a crazy idea that we knew we needed, but were unsure how to implement. I was given Matt's name as the guy for the job and I reached out to him to see if he would be interested helping us. He jumped on the opportunity and went out of his way to walk us through our options and then implemented the solution at lightning speed. Not only did he solve a major problem for us, he was incredibly pleasant to work with and continued to follow up with us, going above and beyond. He is smart, quick, and kind – a valuable asset to any team." -Theresa, Smartsheet Product Owner/ Senior IT PM at UKG

Let's GET Started

Say Hello!
Reach out for a completely stress free quote and brainstorming. If we can't help, we can point you in the right direction!